Profile

Aglarien's Ramblings
The Home of Erestor's Cats
Premium Paid Account
Created on 2009-05-04 03:40:48 (#264262), last updated 2017-04-29 (8 weeks ago)
56,564 comments received, 71 comments posted
4,803 Journal Entries, 118 Tags, 0 Memories, 203 Icons

About

Mini Bio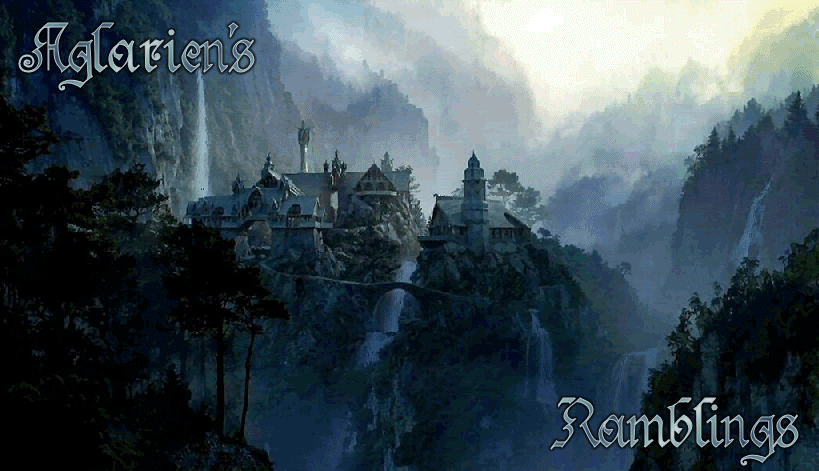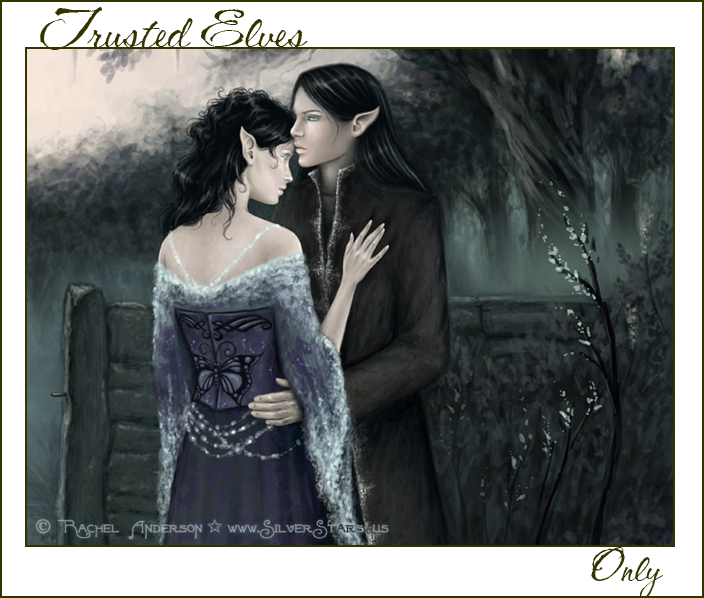 I'm a banker and a history bluff who just felt the urge to enter the world of Tolkien's elves. Most/all of my writing is romance with a happy ending.
WARNING: This journal contains content of an adult nature. This journal contains fiction depicting graphic homoerotic situations between adult male fictional characters.
All of my stories may be found here:
http://www.ofelvesandmen.com/StoriesbyAuthor/A/Aglarien.htm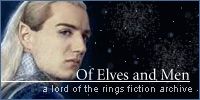 or at Adult Fanfiction:
http://lotr.adultfanfiction.net/authors.php?no=1296771801

Erestor and Glorfindel Colorbar created by
necchan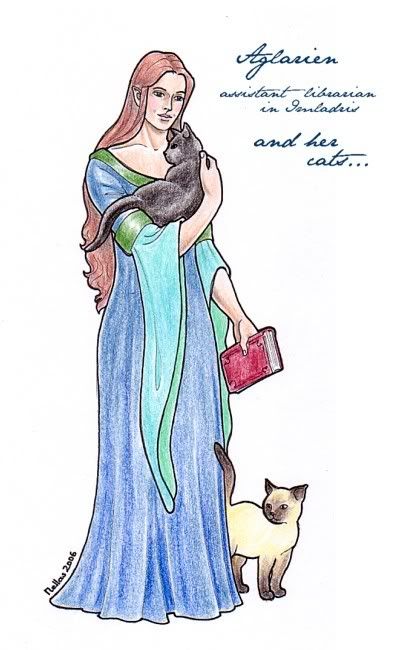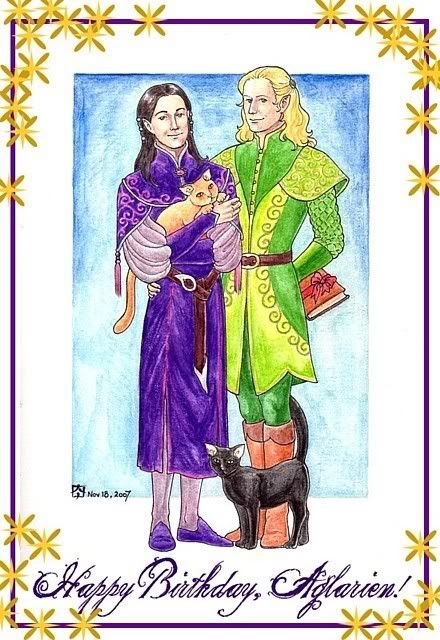 By Nellas, November 2007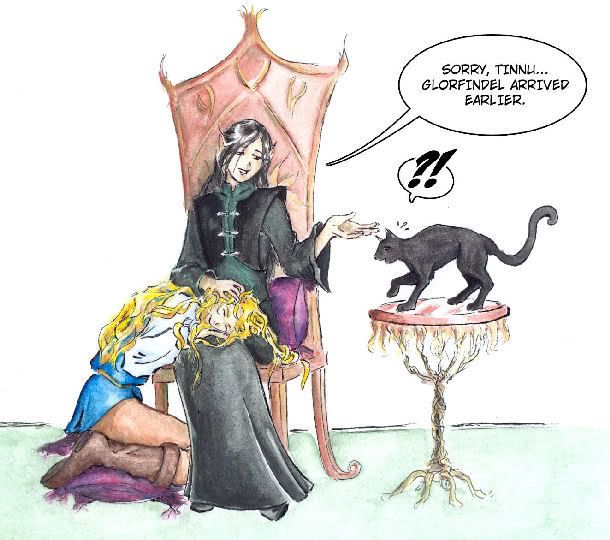 By the talented
lauand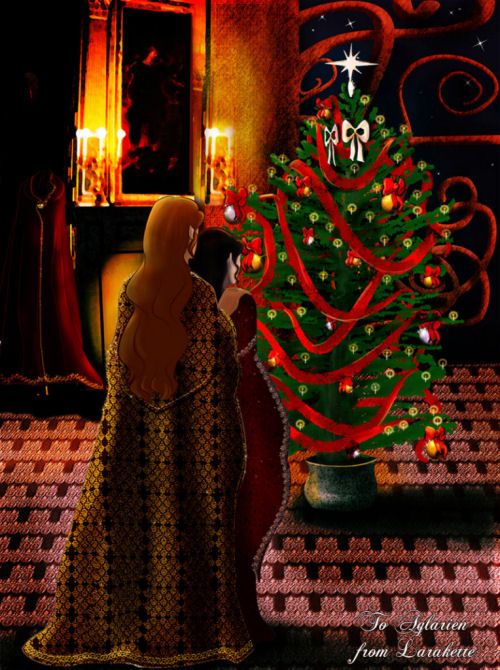 White Ribbons for Erestor by Larakette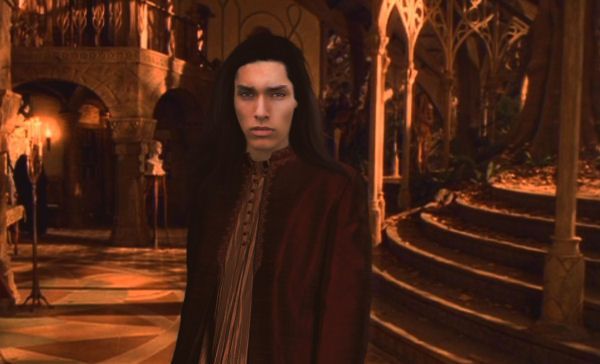 Erestor manipulation - gift from
zilah1
Posts for Graphic Credits can all be found here:
http://aglarien1.livejournal.com/108306.html#cutid1





<


This mood theme was made by
say_aye for aglarien1.





These 2 beautiful mood themes were commissioned and are owned by me. Please do not use the images.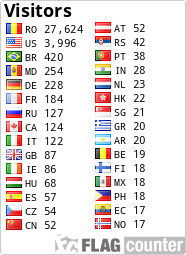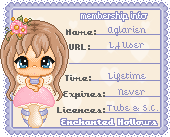 Connect
american history
, antique linens, antique quilts,
books
,
breadmaking
,
candles
,
castles
,
cats
,
celeborn
,
celtic music
,
classical music
,
coffee
,
elladan
,
elrohir
,
elrond
,
elves
,
embroidery
,
erestor
,
fabric
,
fabrics
,
fantasy
,
gardens
,
glorfindel
,
gothic architecture
,
haldir
,
history
,
imladris
,
kittens
,
lindir
,
literature
,
lothlorien
,
lotr
,
lotr slash
,
mediaeval history
,
medieval
,
medieval art
,
medieval manuscripts
,
melpomaen
,
monasteries
,
mozart
,
mysteries
,
needlework
,
orophin
,
quilting
,
quilts
,
reading
,
renaissance
, reproduction fabrics,
rumil
,
tea
,
tolkien
,
writing

People
[View Entries]

Communities
[View entries]

Member Of (3):

Subscriptions (5):

Administrator Of (0)

Feeds
[View Entries]

Subscriptions (0)

Linking
To link to this user, copy this code:
On Dreamwidth:
Elsewhere: